Dancers Onstage - Dancers Teen class (12-18 year olds)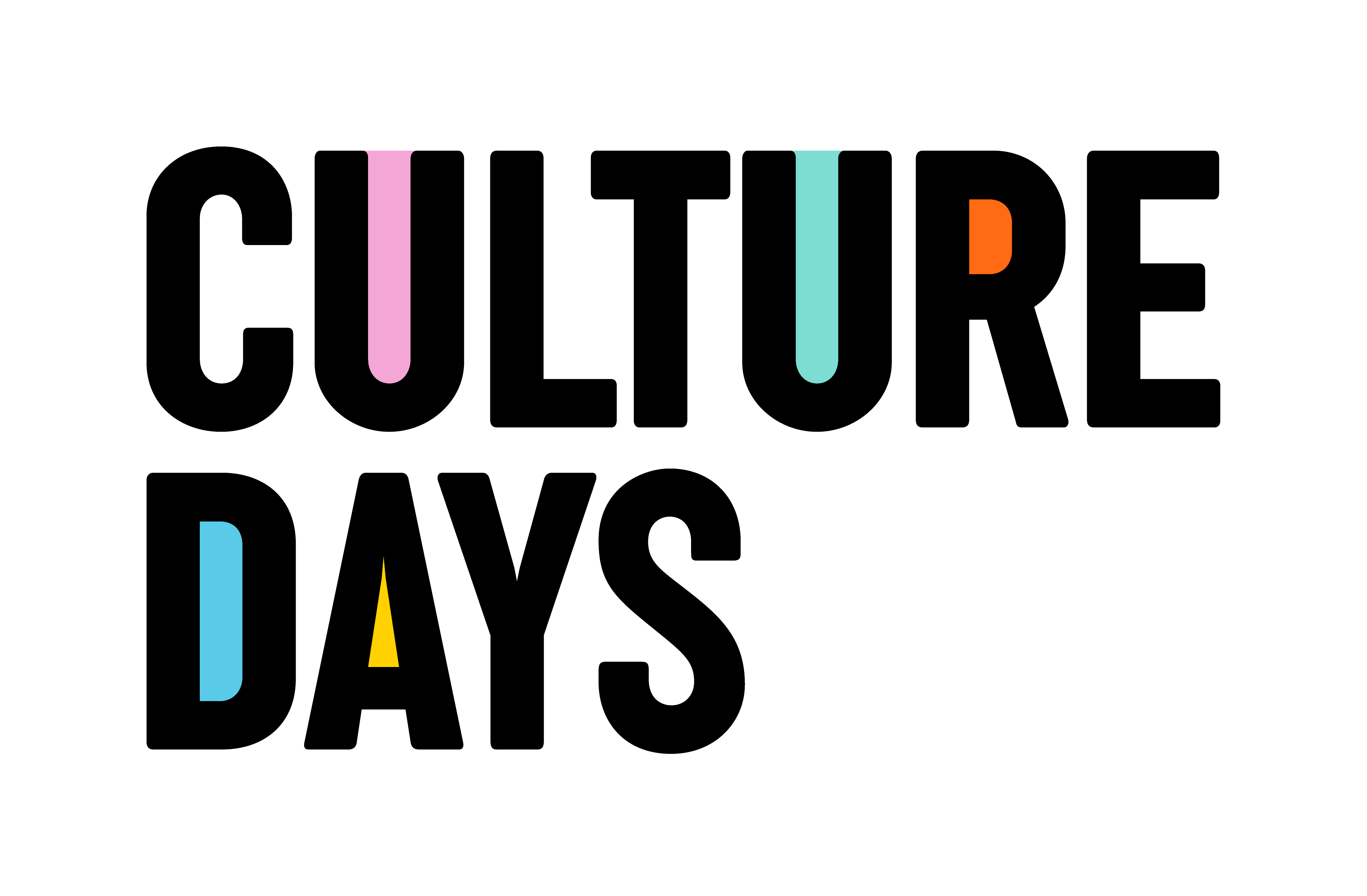 Grab a pair of kicks and get ready to move with one of Vaughan's Top Rated Dance Studios! Join Kreative In Dance Styles for a Hip Hop dance class -a street style dance form with a focus on expression, rhythm and groove. Learn a combination of movement and choreography to some amazing tunes.
Onstage dance classes. Friends and family are welcome to watch from the audience. Separate Ticket required for audience.