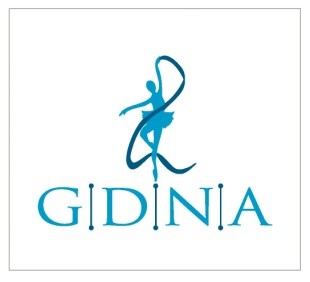 GDNA Showcase 2022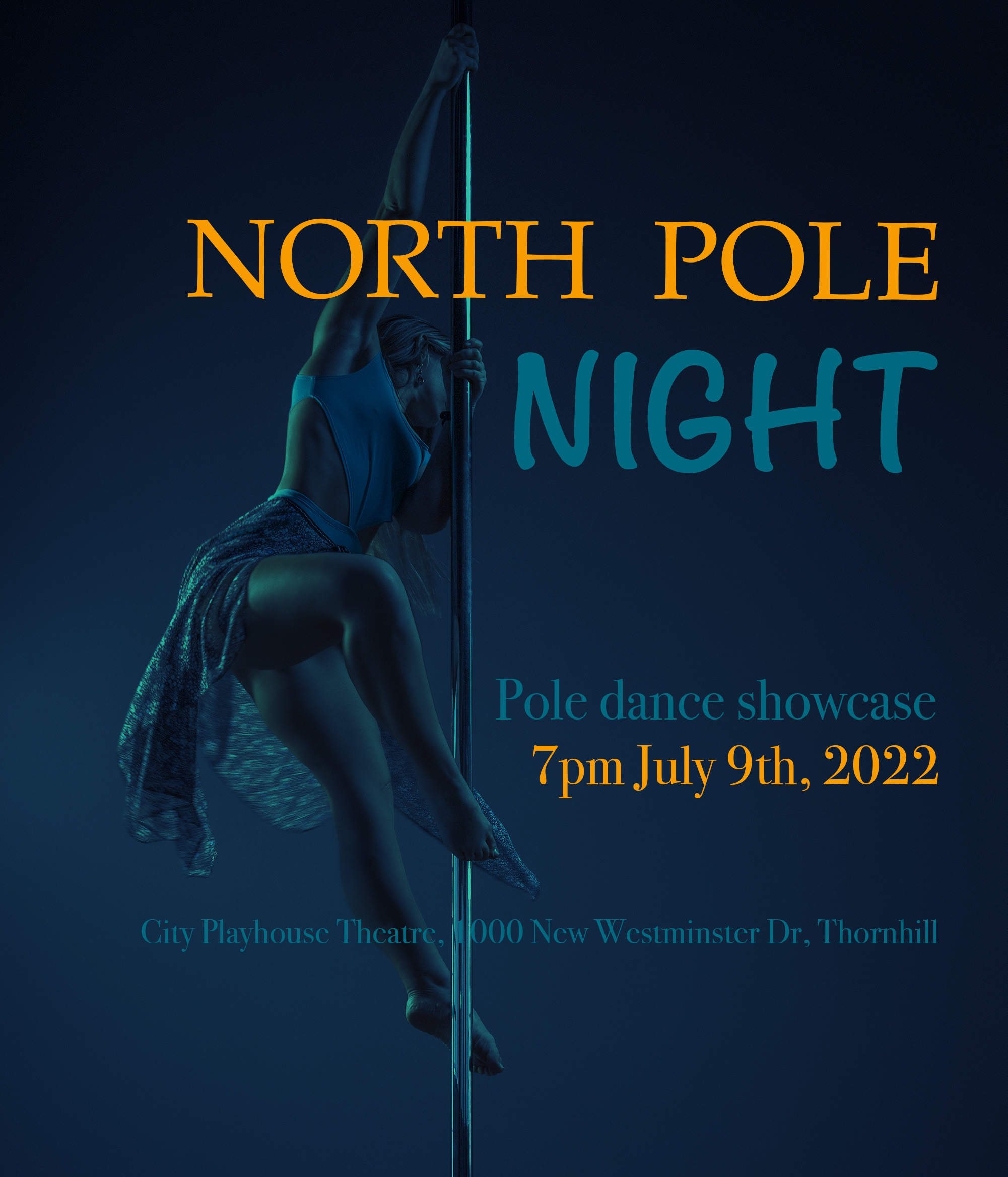 North Pole Night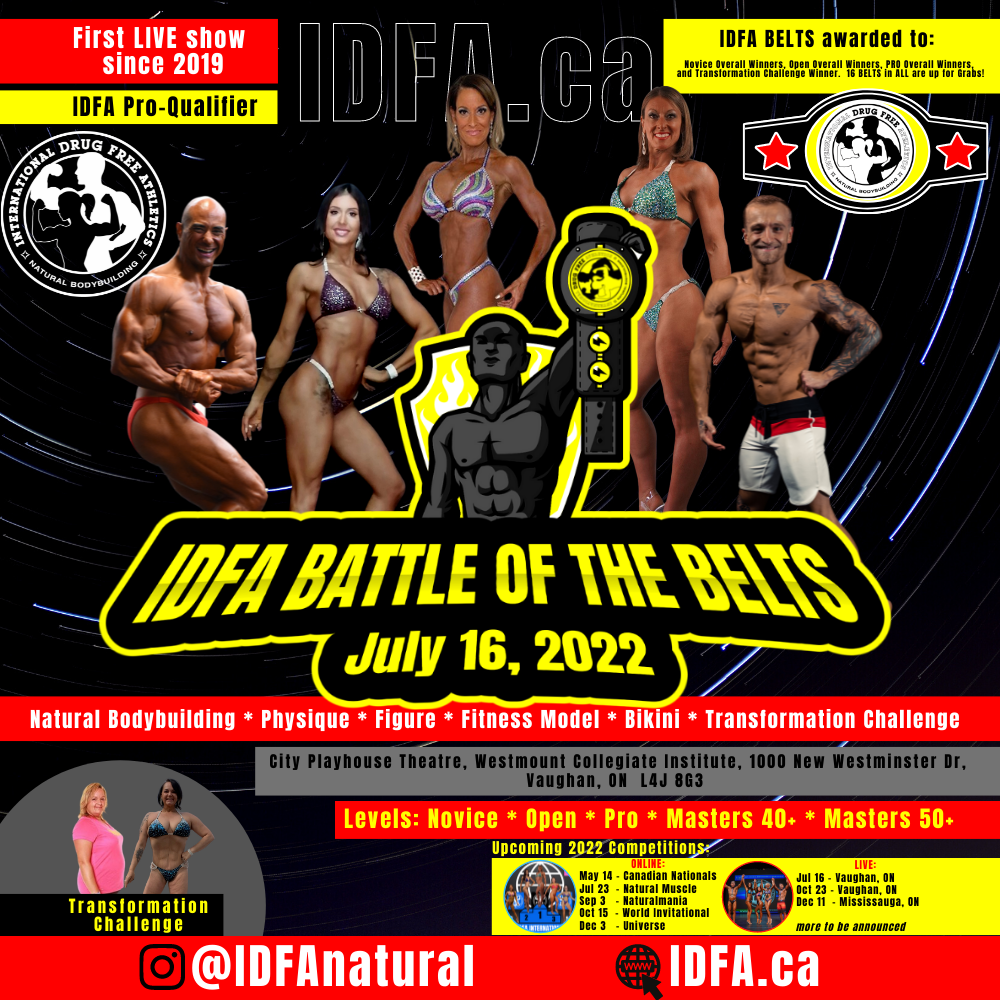 2022 IDFA Battle of the Belts Natural Bodybuilding, Physique, Figure, Fitness Model, Bikini, and Transformation Challenge Championships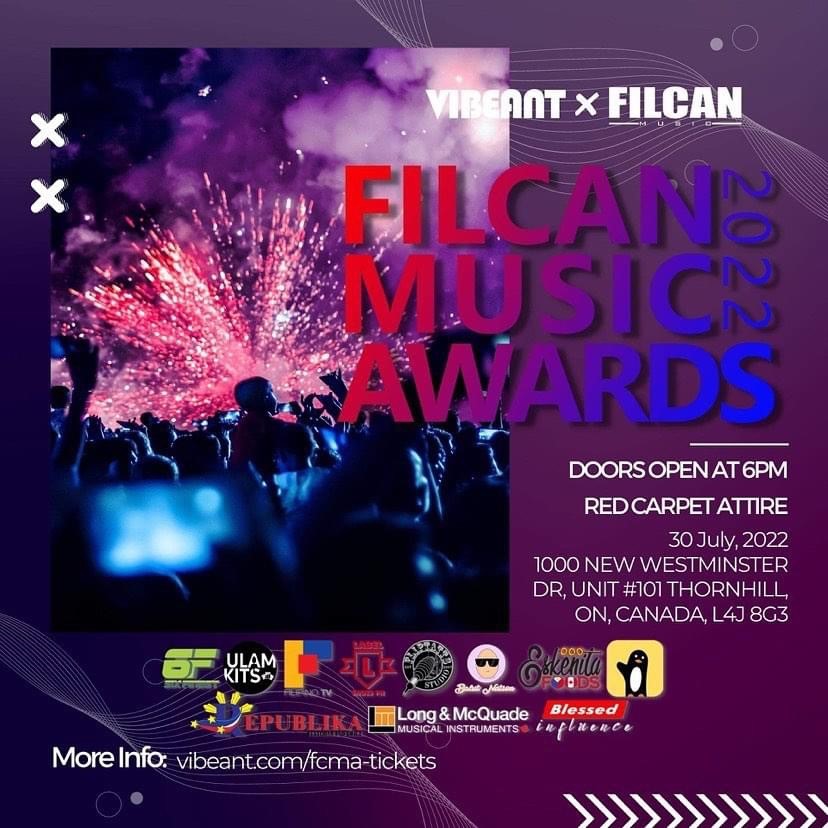 VIBEANT Music and Arts Festival: FilCan Music Awards
General seating for both VIP and Standard Area. This is a red carpet event, red carpet attire is preferred.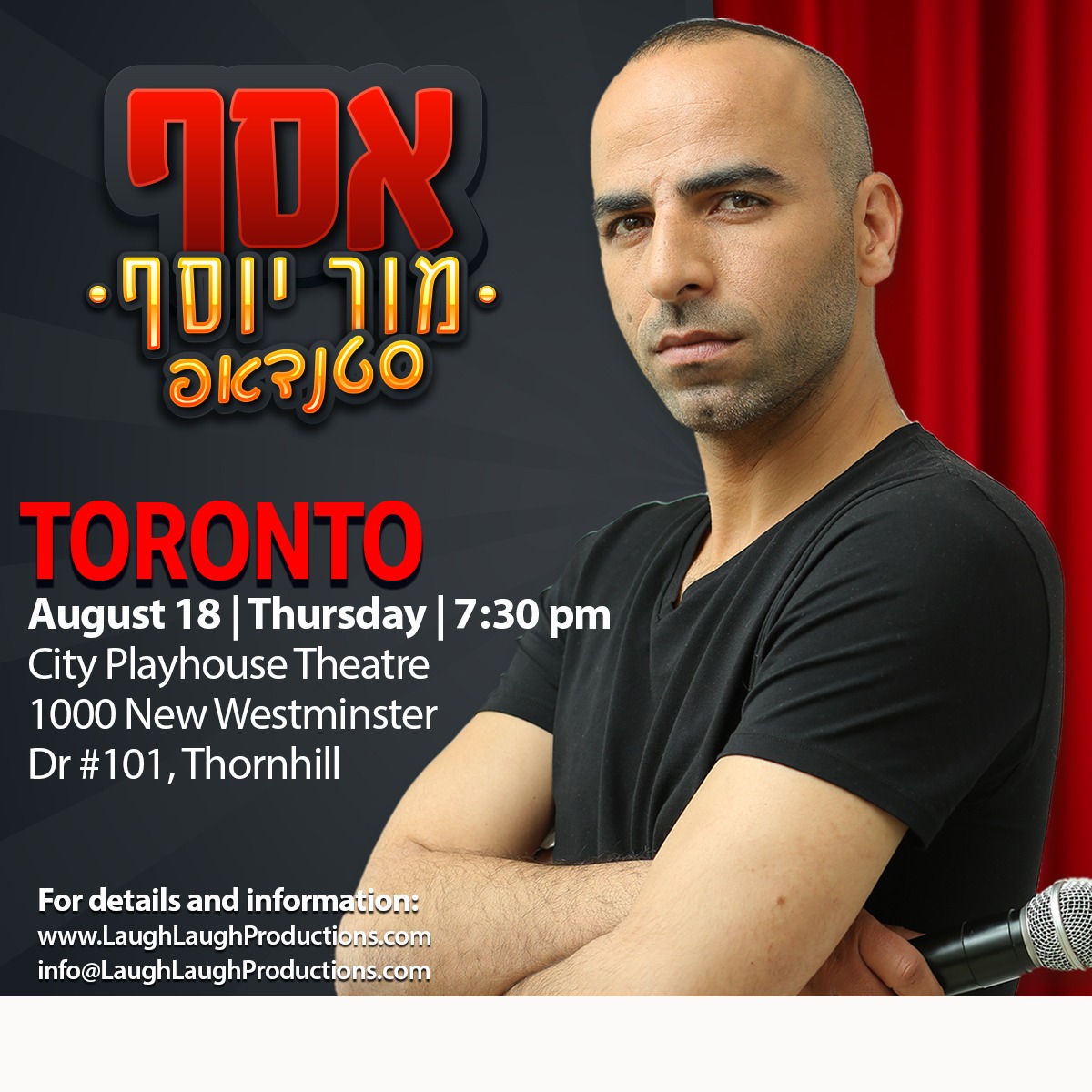 Laugh Laugh Productions Presents - Assaf Mor Yosef in Toronto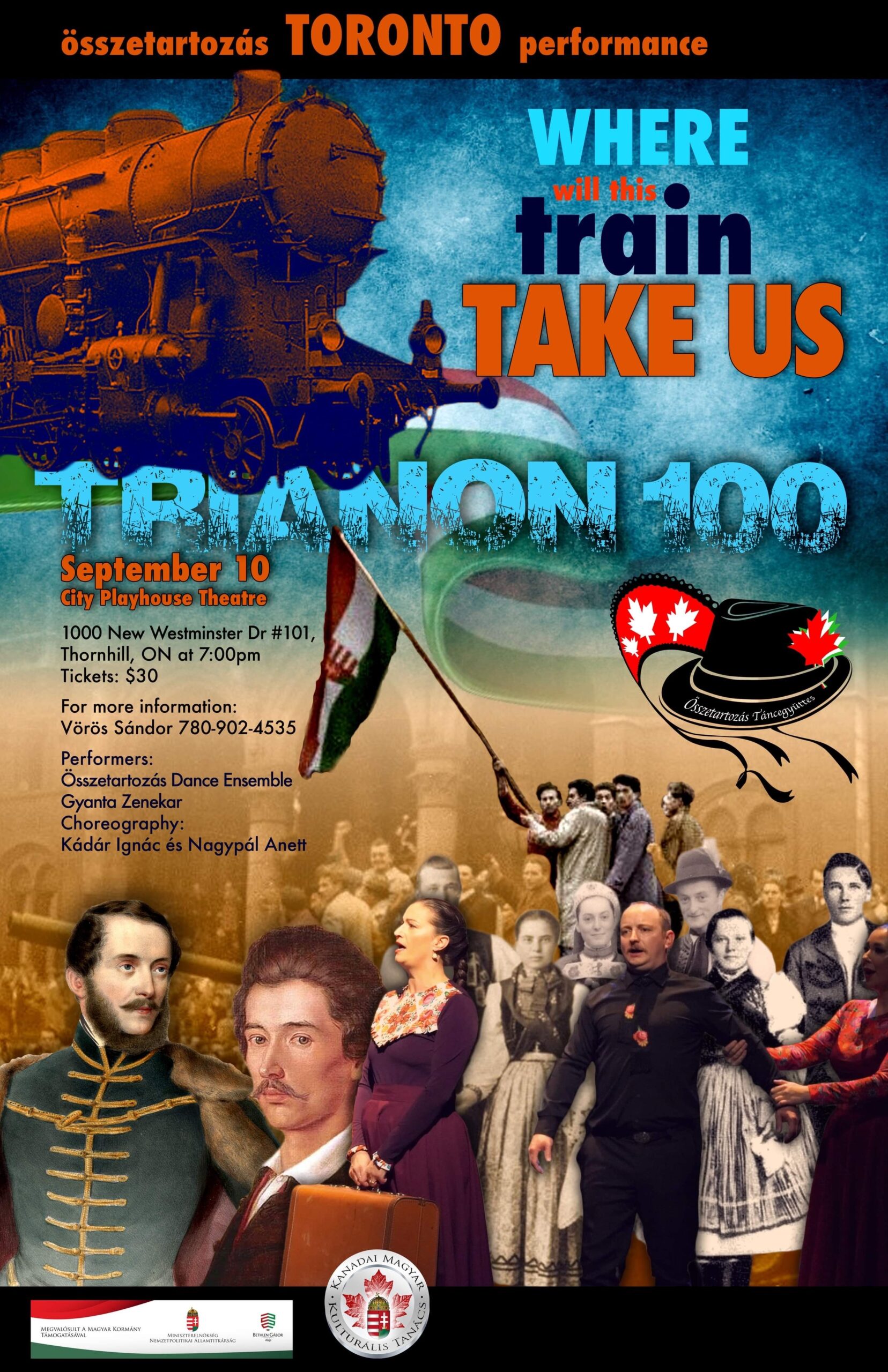 Where Will This Train Take Us
The Hungarian National Assembly (Hungarian Parliament) has marked 2020 as the Year of National Unity. In the spirit of this "national togetherness" the Canadian Hungarian folk dance groups from coast to coast, joined forces and formed the Togetherness Dance Ensemble. The result is an hour-long dance performance that tells the history of the Hungarian nation from the 1848 Revolution and Freedom Fight to present days through an art composition involving dance, music, and poetry. It presents the disintegration of Great Hungary, the history of migration, resettlement, and life of the Hungarians, who emigrated to North America after the 1956 Revolution and Freedom Fight. What makes this performance special is that most dancers of the ensemble were born in Canada and have learnt the art of the beautiful traditional Hungarian folk dance here. The music is performed by well-known Gyanta band . Please join us for the events of this unique performance!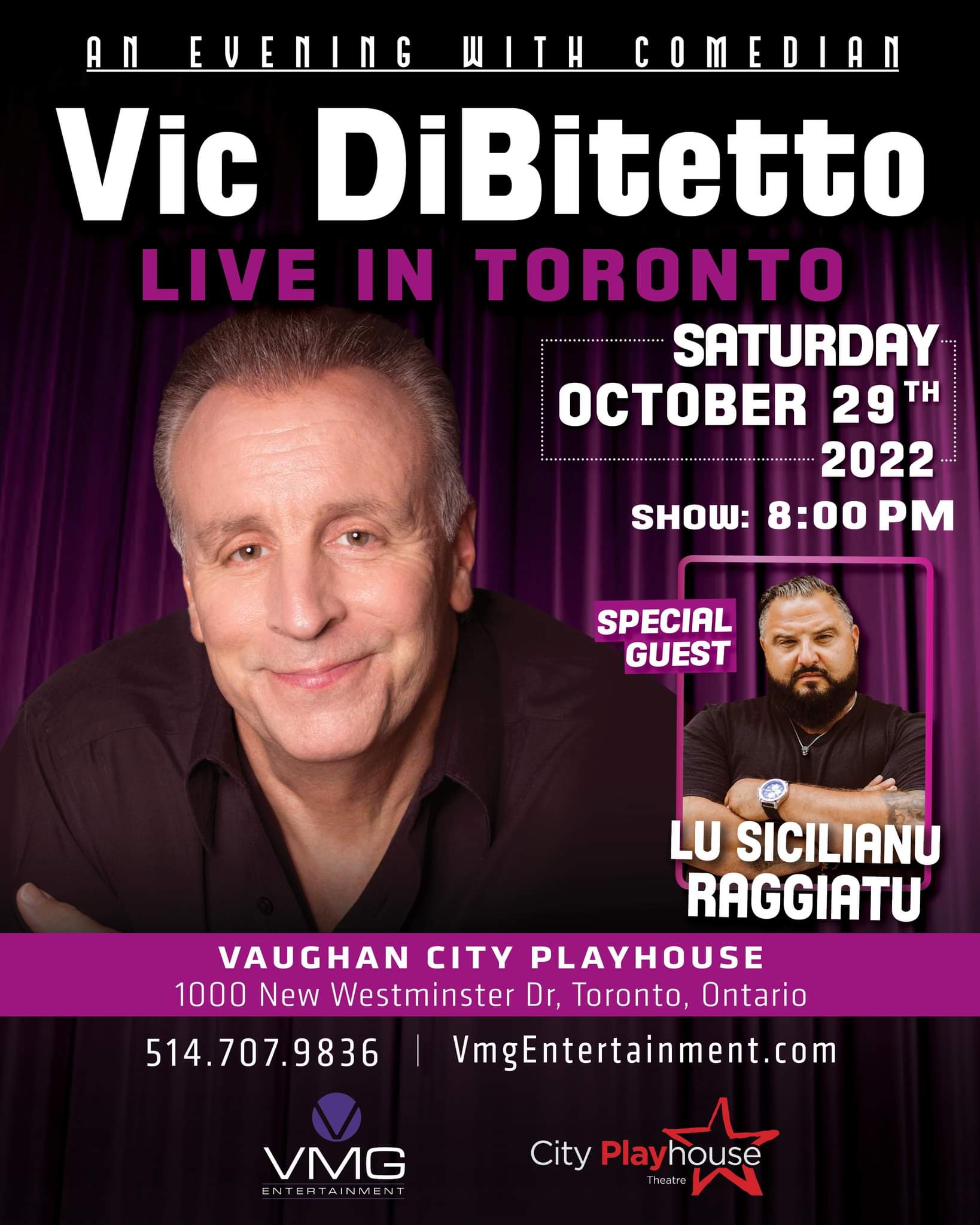 VMG Entertainment presents An evening with comedian Vic DiBitetto featuring special guest Lu Sicilianu Raggiatu