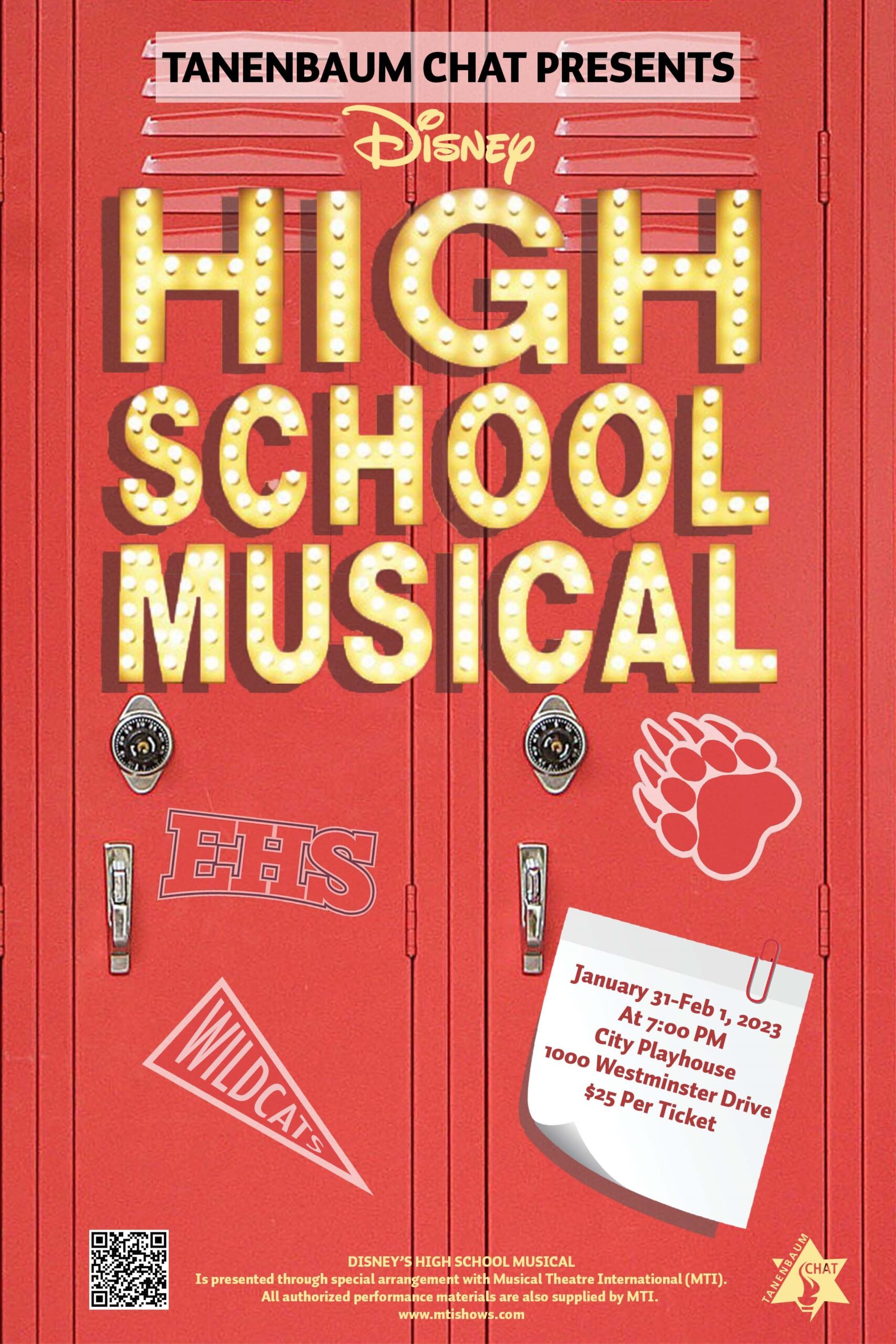 Disney's High School Musical - on stage!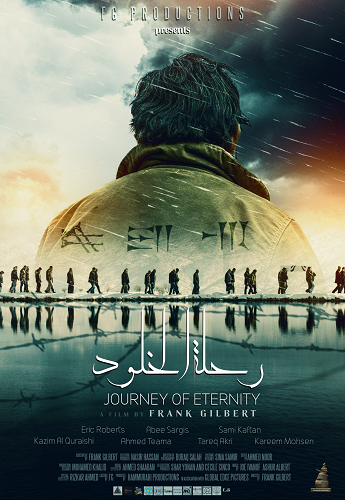 Journey of Eternity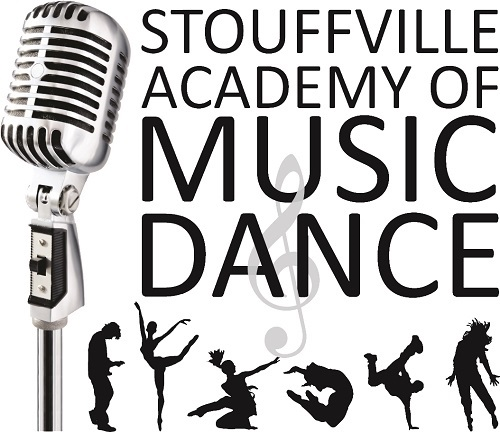 Stouffville Academy Competitive Team Showcase 2023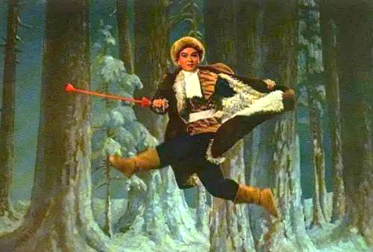 The Modern Peking Opera 《The Taking of Tiger Mountain》 现代京剧《智取威虎山》
The Modern Peking Opera 《The Taking of Tiger Mountain》 现代京剧《智取威虎山》 Canada Honghai Peking Opera Center is a none-profit organization registered in the Canadian Federation, committed to promote the art of quintessence of Peking Opera. 《The Taking of Tiger Mountain》is one of the most popular Modern Peking Opera in China, its first time on stage was in 1964. However, since it requires a large group of performers (over 60 people) and many backdrops (over 50 pcs), it is a challenge to perform the show overseas. Honghai Peking Opera center performed whole show at Greater Toronto Chinese Cultural Theatre on Nov 20, 2022. It was overwhelmingly welcomed by audiences. Due to audience enthusiasm and interest, Honghai Peking Opera Center will perform the entire show again in Vaughan city Playhouse theater on Feb 18, 2023. 京剧是中国的国粹,《智取威虎山》是一出艺术水平很高的京剧现代戏。而全本的《智取威虎山》在海外演出仅有过一次,由于演出阵容大( 60多人),布景道具多( 50 多块),国内专业剧团很难实现海外演出的愿望。 加拿大红海京剧团经过了四年的筹备,于2022年11月20日在toronto何伯钊剧院上演了京剧全本《智取威虎山》,受到广大观众的喜爱。经过精心准备和全力打磨,将在 Vaughan City Playhouse Theatre旺市剧场再次上演京剧全本《智取威虎山》以回报观众的热情支持和社区需求。   演出地点:Vaughan City Playhouse Theatre,  1000 New Westminster Dr #101, Thornhill, ON L4J 8G3 演出时间:2023年2月18日周六晚7点, Saturday 7:00pm,Feb18, 2023 中文咨询电话:289-231-5892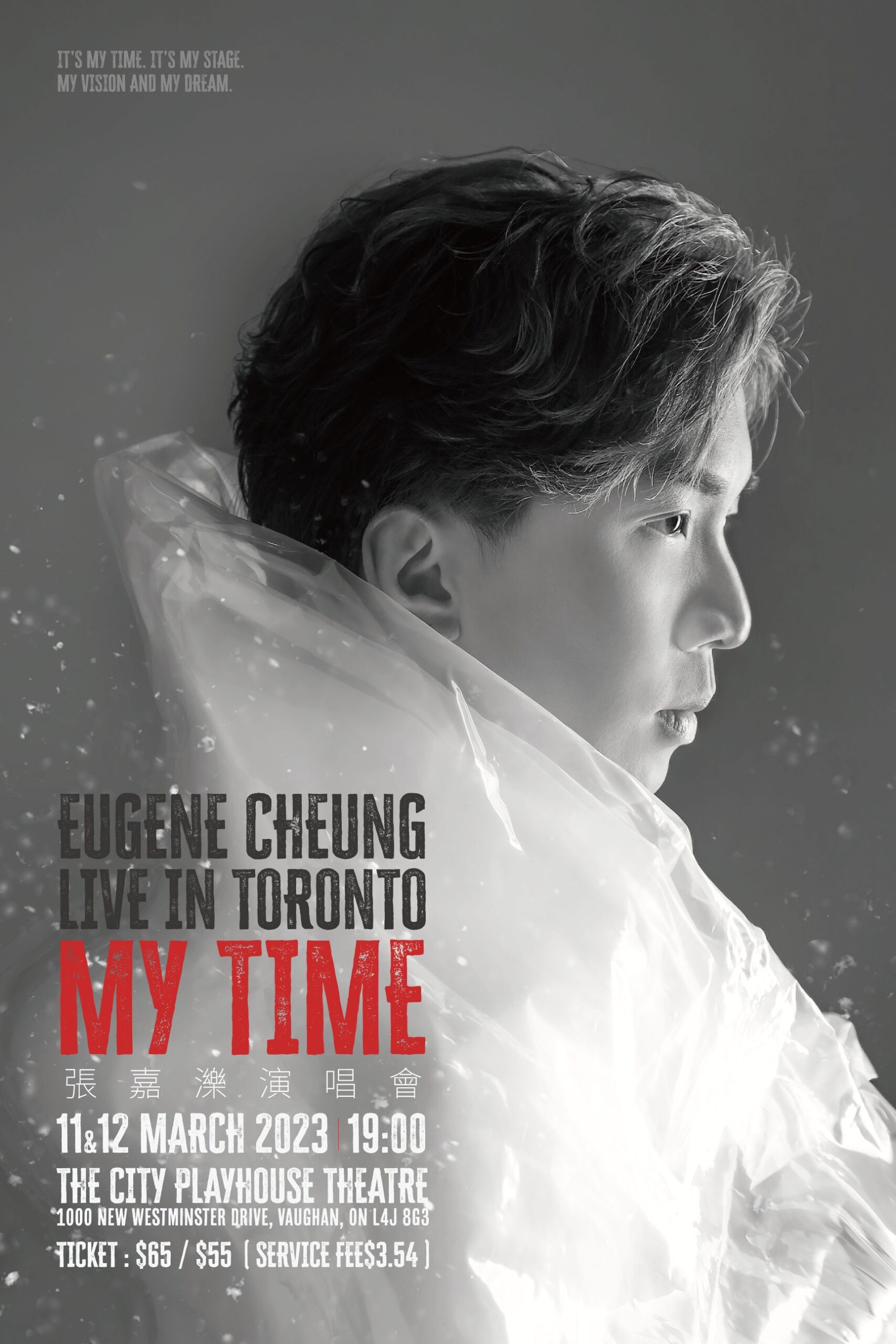 Eugene Cheung "My Time" Live in Toronto
"My Time" has come for rising Canadian Chinese Singer, Eugene Cheung. On March 11th & 12th, he will host his first ever solo concert, joining a handful of elite Canadian based singers to do so.   With a highly trained professional team as backup, the two-day concerts will feature a treasure trove of all time platinum Cantonese, Mandarin, and English songs plus a sprinkling of new compositions. To add flavor to the programme, several multi talented guest singers will also showcase their vocal & performing skills.   The programme has been designed to satisfy one and all.   "My Time" is also your time to show love and support for Canadian based artists. Book your tickets now!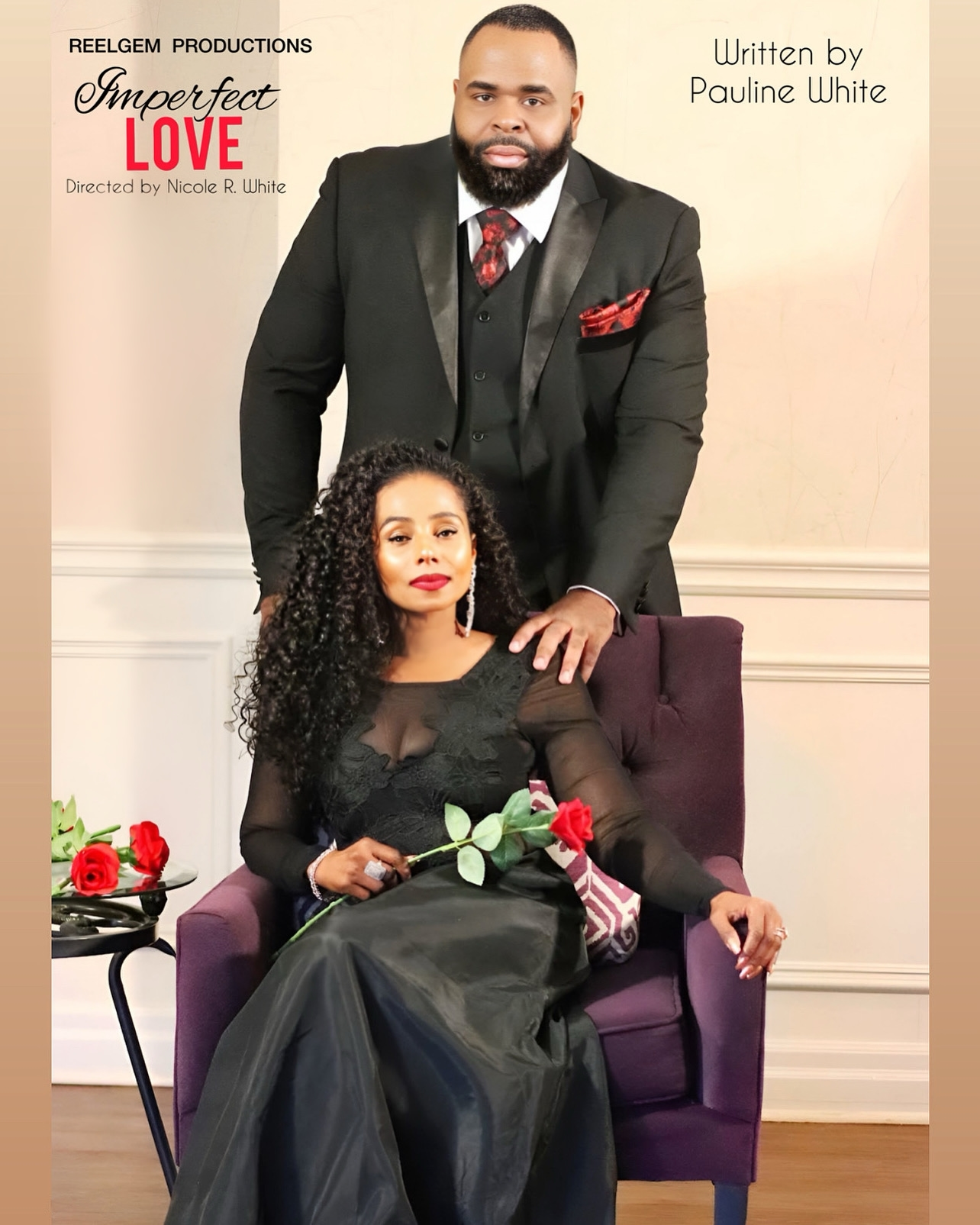 IMPERFECT LOVE
"Imperfect Love" is a romantic comedy play fueled by characters we all can relate to. The two central characters have a long ongoing relationship. They finally decide to strengthen their relationship. Despite their best intentions, conflicts and unexpected forces conspire to drive them apart. The challenges come thick and fast. Can true love conquer all? Will they achieve the perfect love they so desperately desire? All and more will be revealed! "Imperfect Love" is a deep and powerful family drama which will enthrall and engage all ages. Among other themes, it explores karma in our lives—the power of true love and the pain and life lessons often learned from relationships.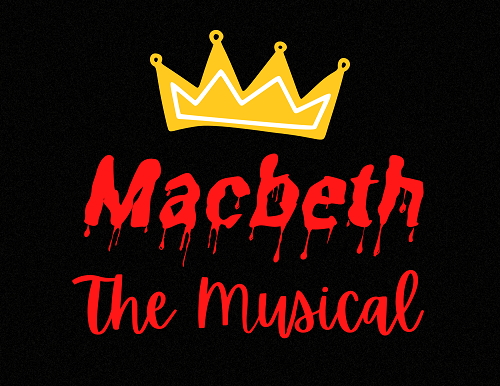 Macbeth The Musical
Macbeth the Musical is an adaptation of William Shakepeare's Macbeth, composed by Laura Nobili. Set in Scotland, Macbeth, a noble Thane, learns that his destiny is to become King. With the encouragement of his wife, Macbeth's ambition overshadows his conscience, and he commits the cruel assassination of King Duncan. Instantly, Macbeth regrets his actions, and suddenly he becomes riddled with guilt. The story follows Macbeth and his wife Lady Macbeth as they navigate the river of blood and sea of remorse caused by their dreadful deed. Nobili's music decorates this thought-provoking tale, and provides greater depth to the emotions of Macbeth and his counterparts.    Laura Nobili is an award winning young Canadian composer. From solo music to large ensembles, Nobili has written for various professional and student musicians across the country. She is also the author of the piano book The Rainbow of Music and a co-author of  A Journey Through Canada.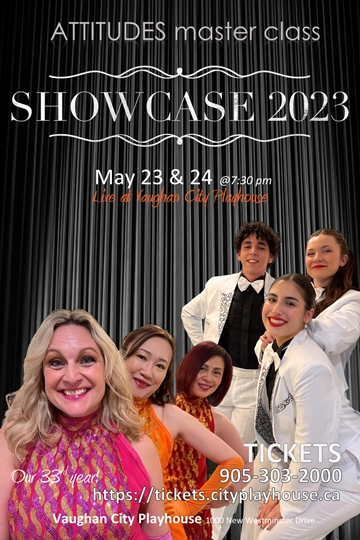 ATTITUDES Master Class