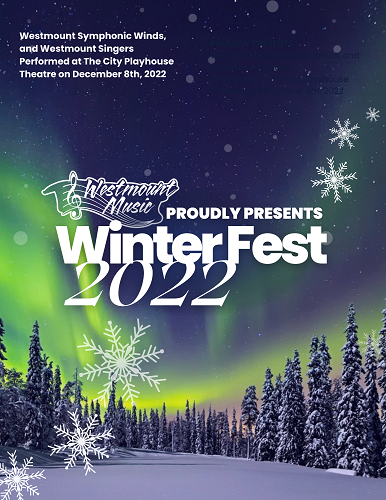 Westmount Music Proudly Presents WinterFest 2022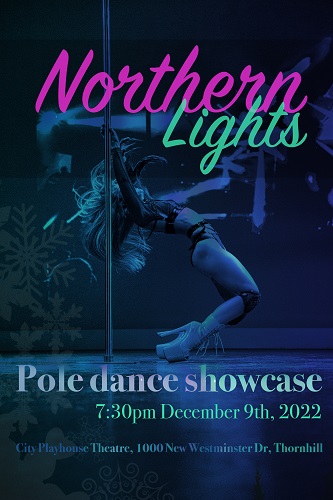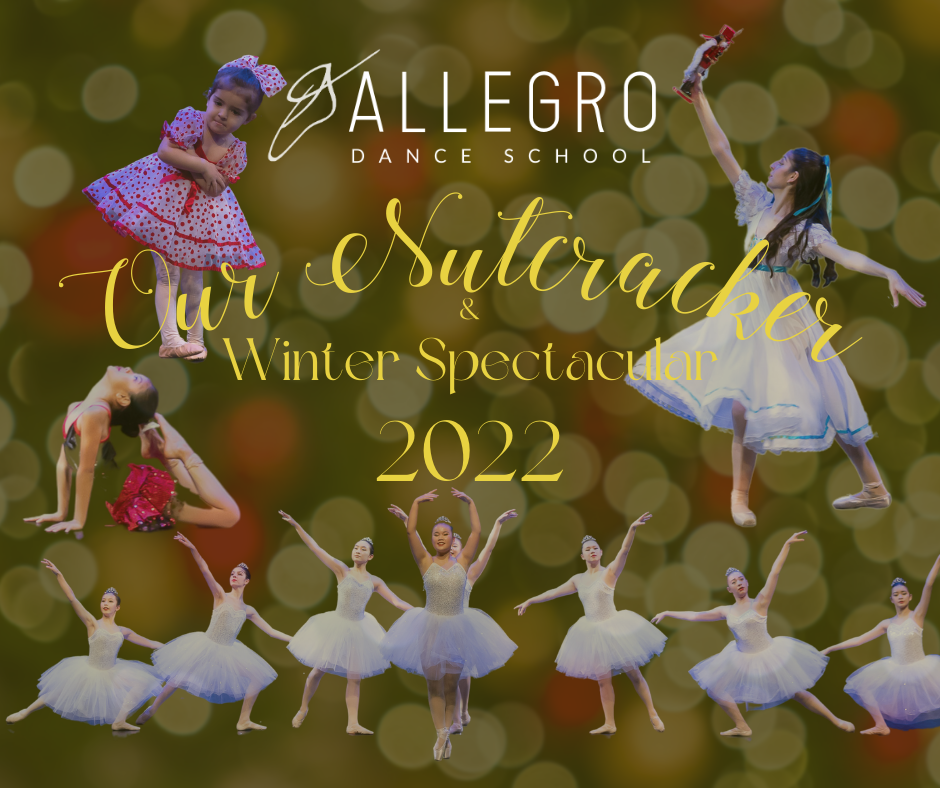 Our Nutcracker & Winter Spectacular 2022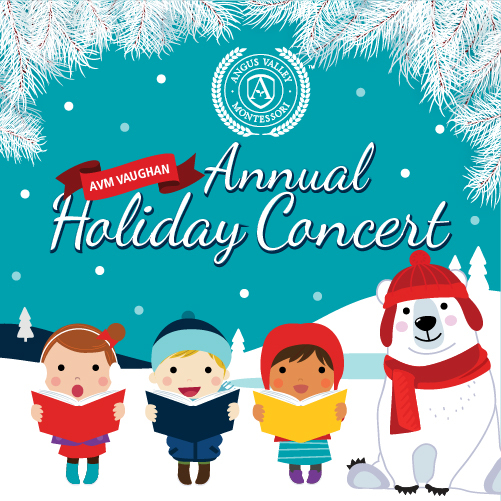 AVM Vaughan Annual Winter Concert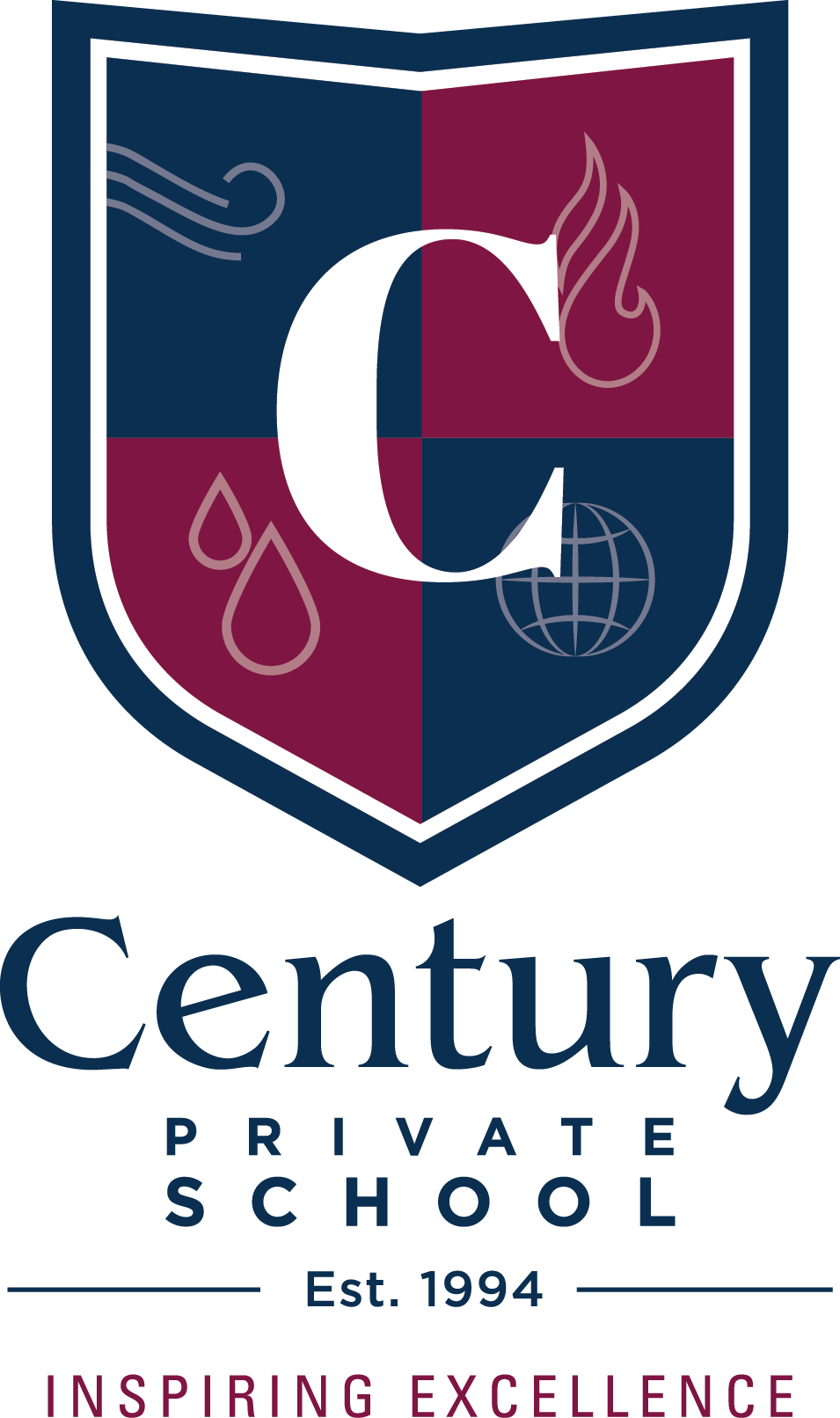 Century Private School's Winter Concert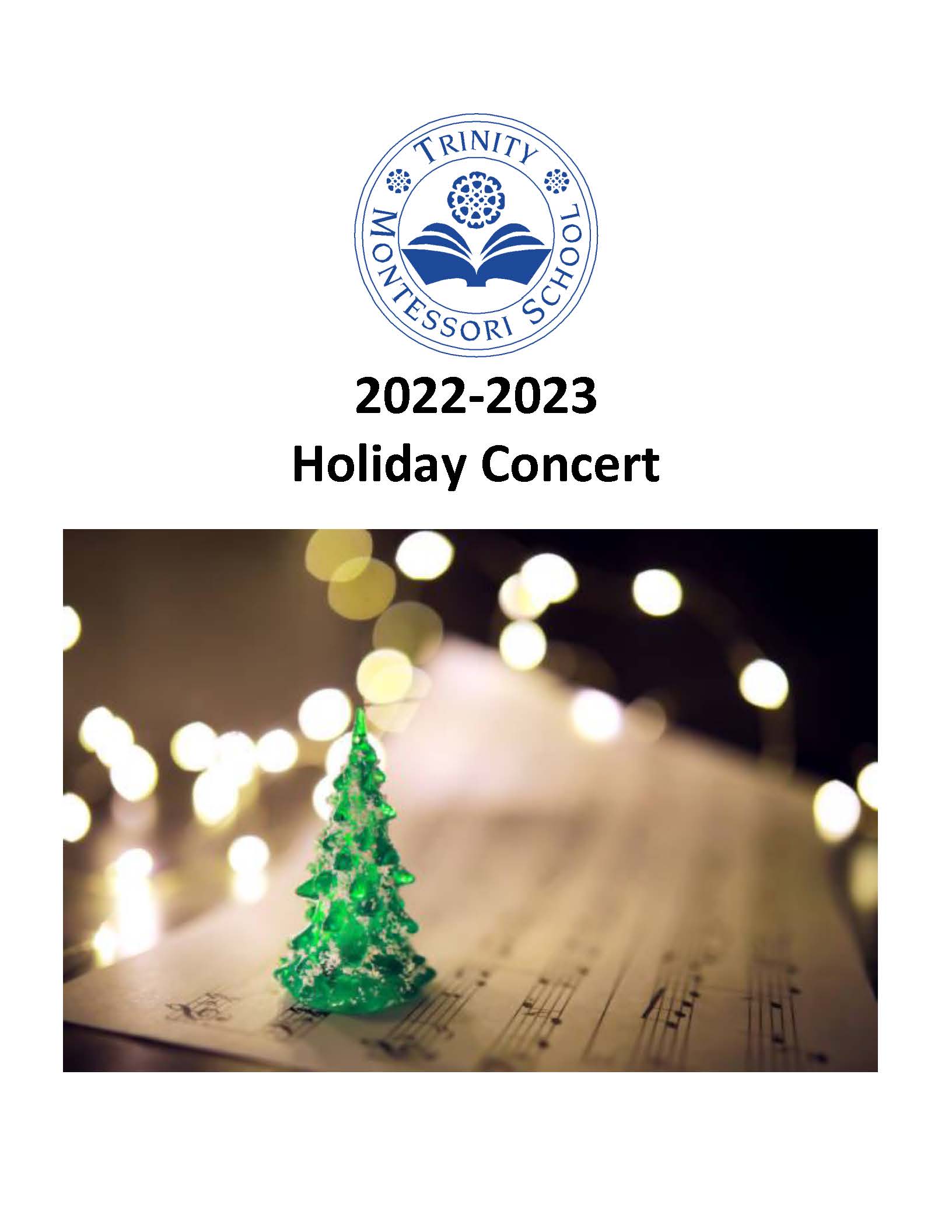 Trinity Montessori School Annual Winter Concert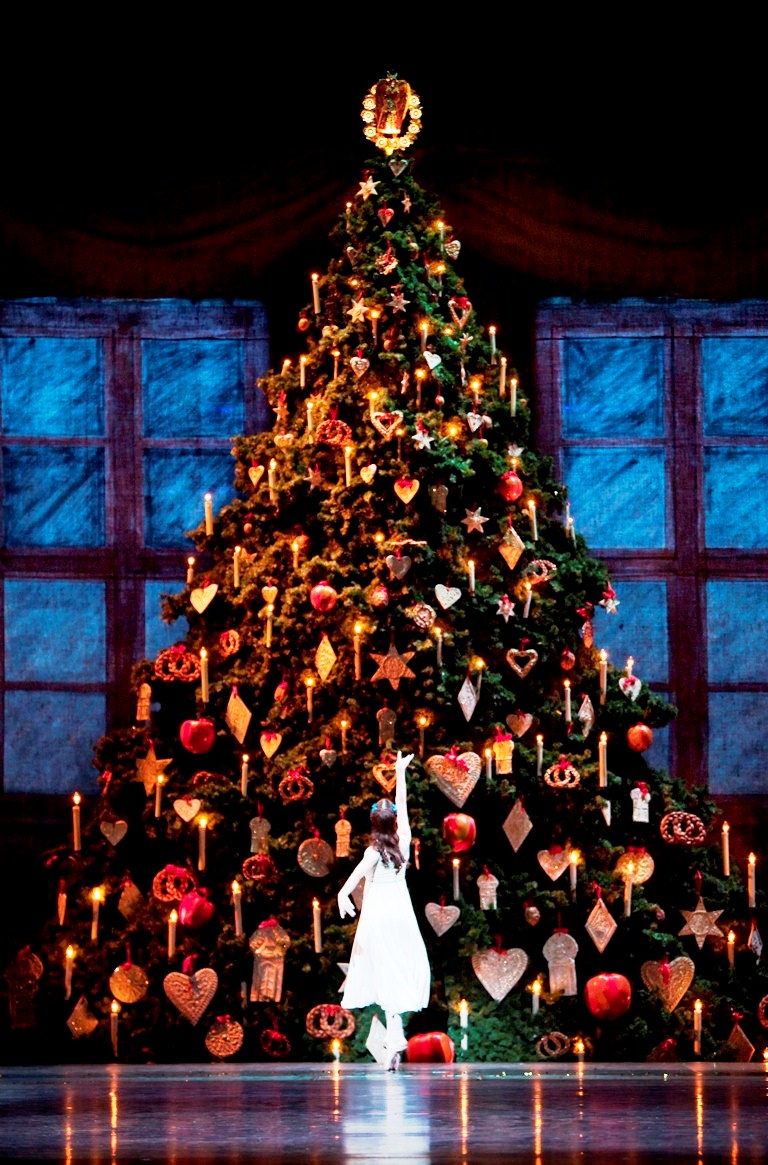 MCMS presents "THE NUTCRACKER AND THE MAGIC OF CHRISTMAS"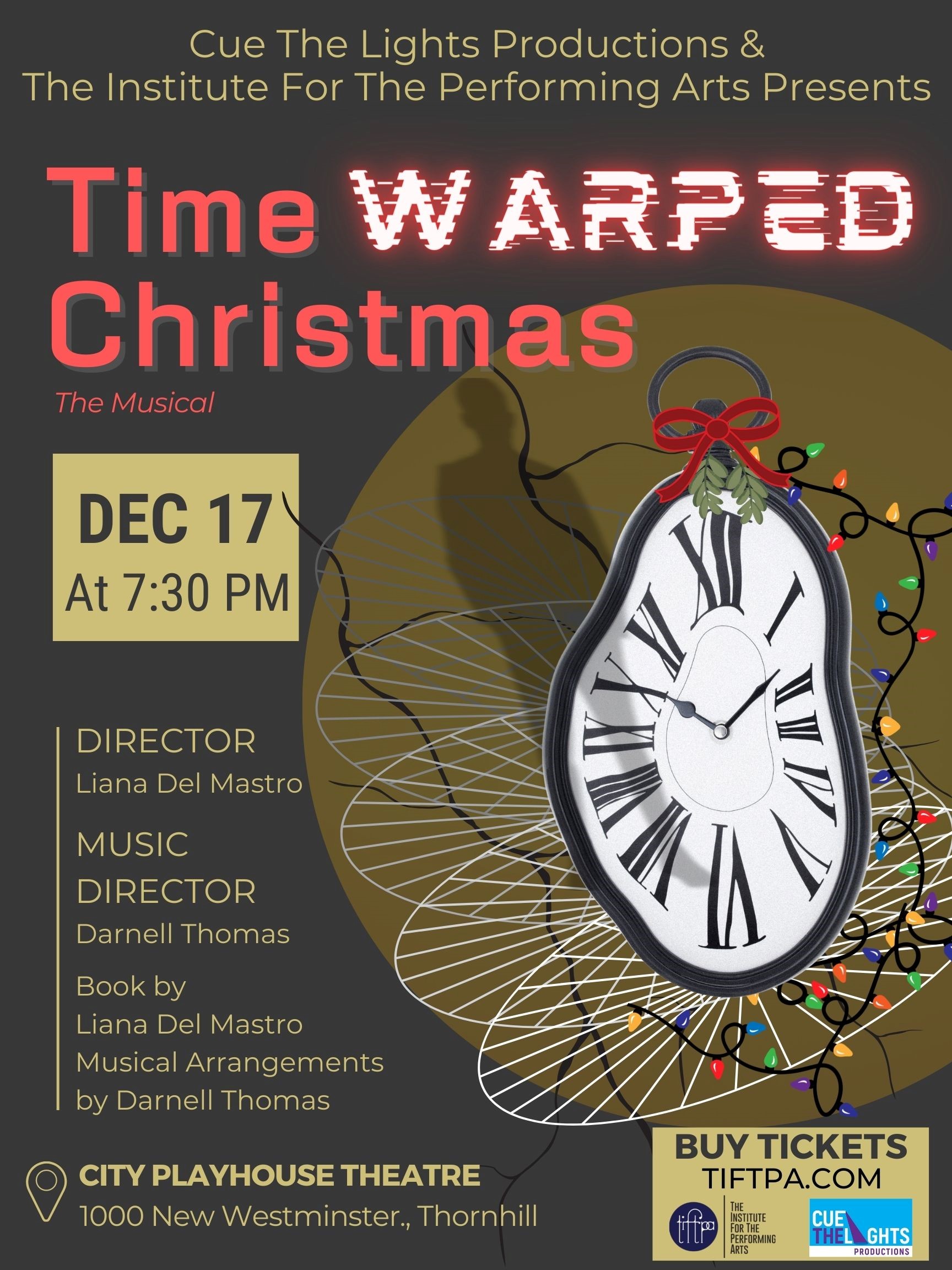 Time Warped Christmas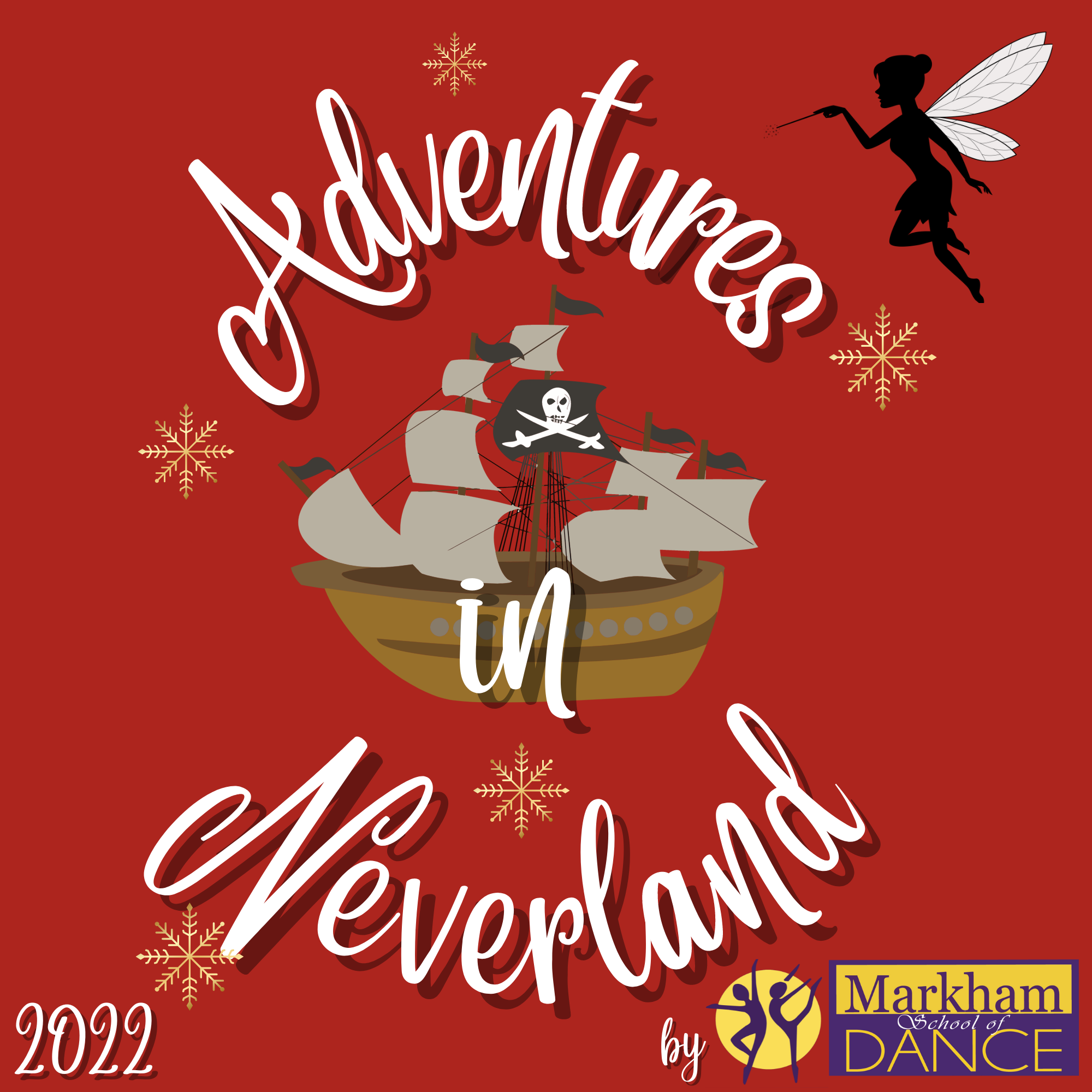 Adventures in Neverland - Unionville Cast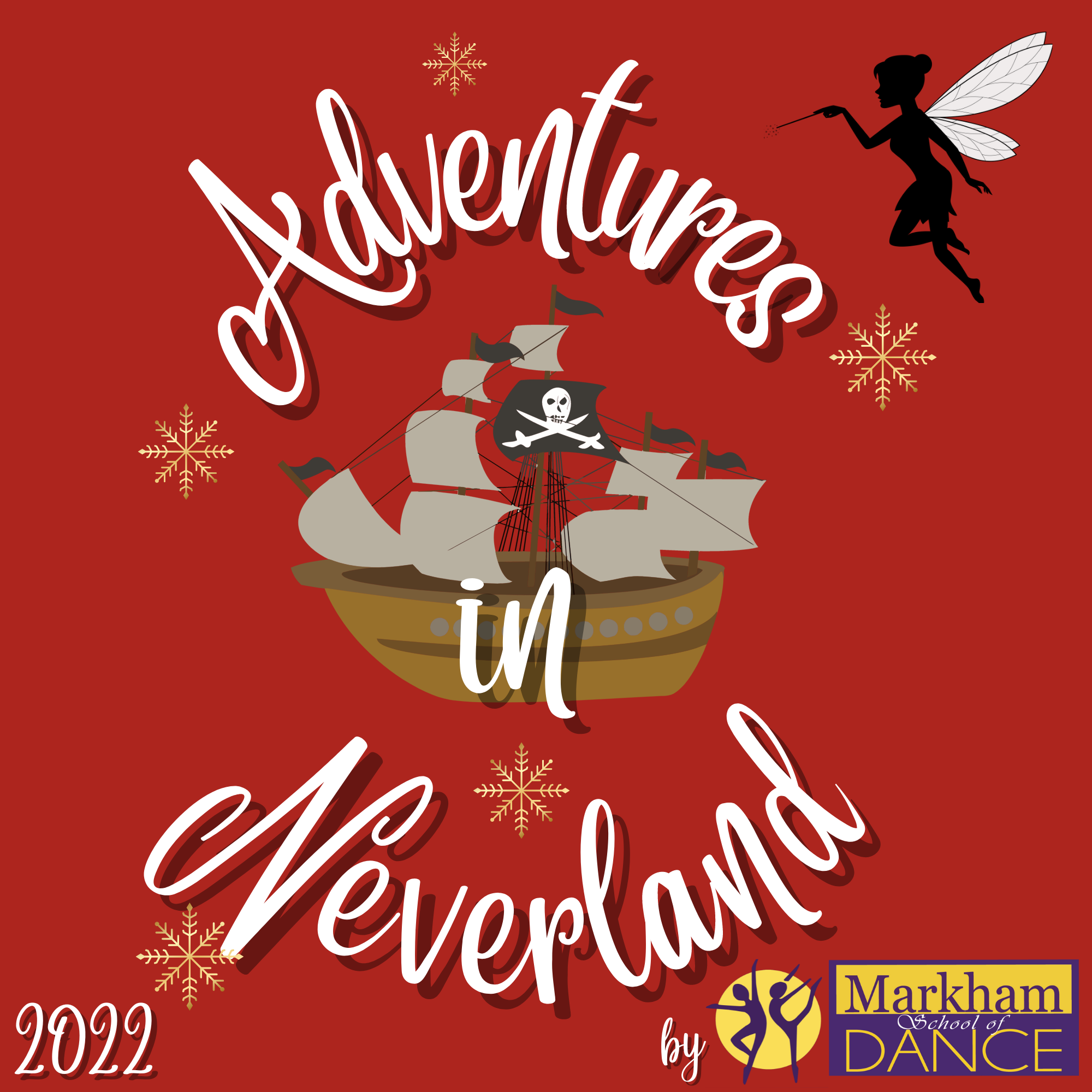 Adventures in Neverland - Box Grove Cast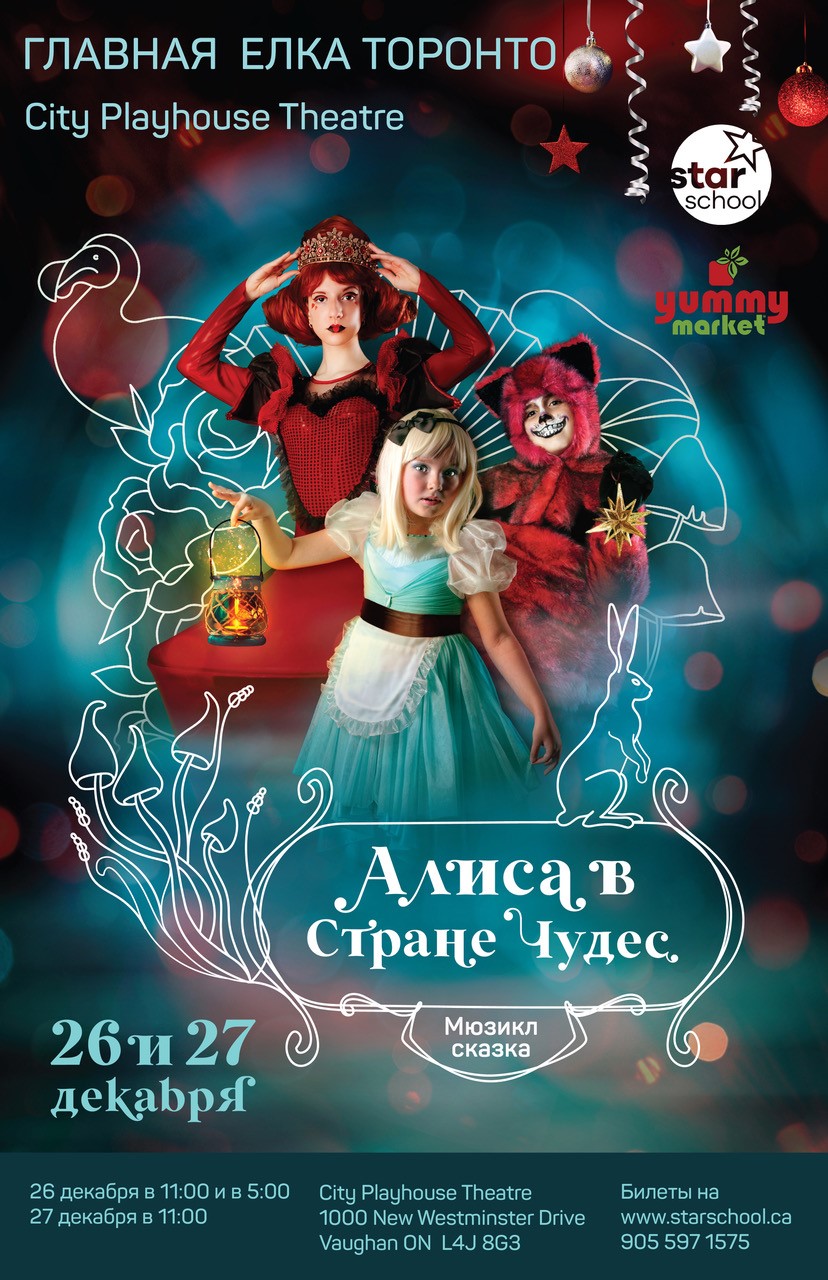 Glavnaya Elka Toronto - Alice in Wonderland. Главная Елка Торотно. Алиса в Стране Чудес. Мюзикл-сказка
We want to invite you to the exciting holiday event were you will meet our special Santa (Ded Moroz) and his beautiful grand daughter Snegurochka. Together with little Alice they will take you to the spectacular journey to Musical Wonderland, were kids will be welcomed by White Rabbit, smoking Caterpillar and sneaky Cheshire Cat,  and attend a strange endless tea party with the Mad Hatter. Kids will have free faceprinting, fan balloons and get a yummy surprise! Every kid is also getting a large Christmas present.  Show is presented in Russian language, the English version is coming up in April 2023. Children 2 years of age and up, require their own ticket. This show makes an excellent Christmas present for the children in your life!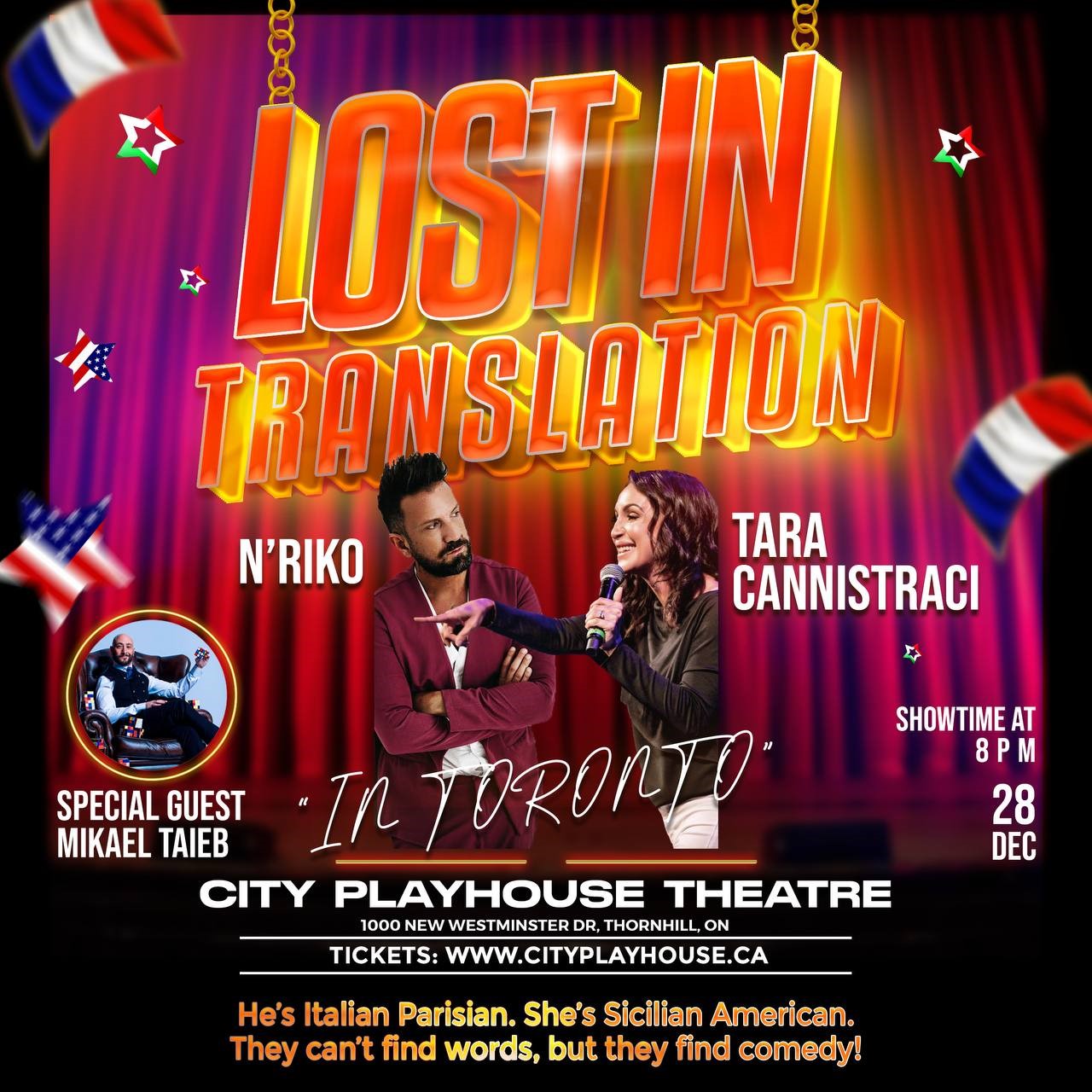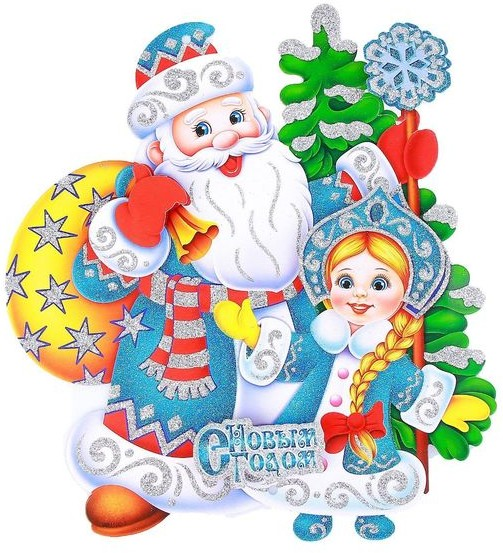 Winter Celebration - Listiki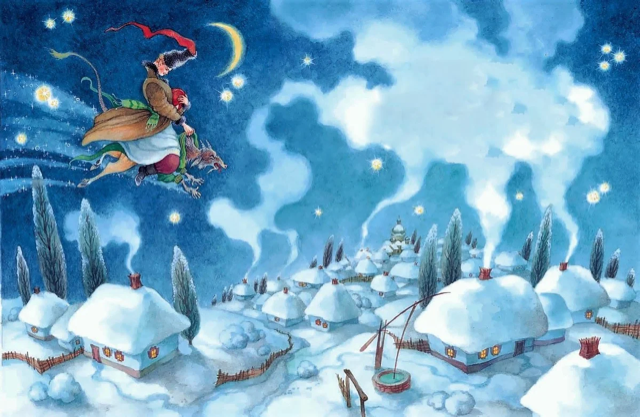 The Night Before Christmas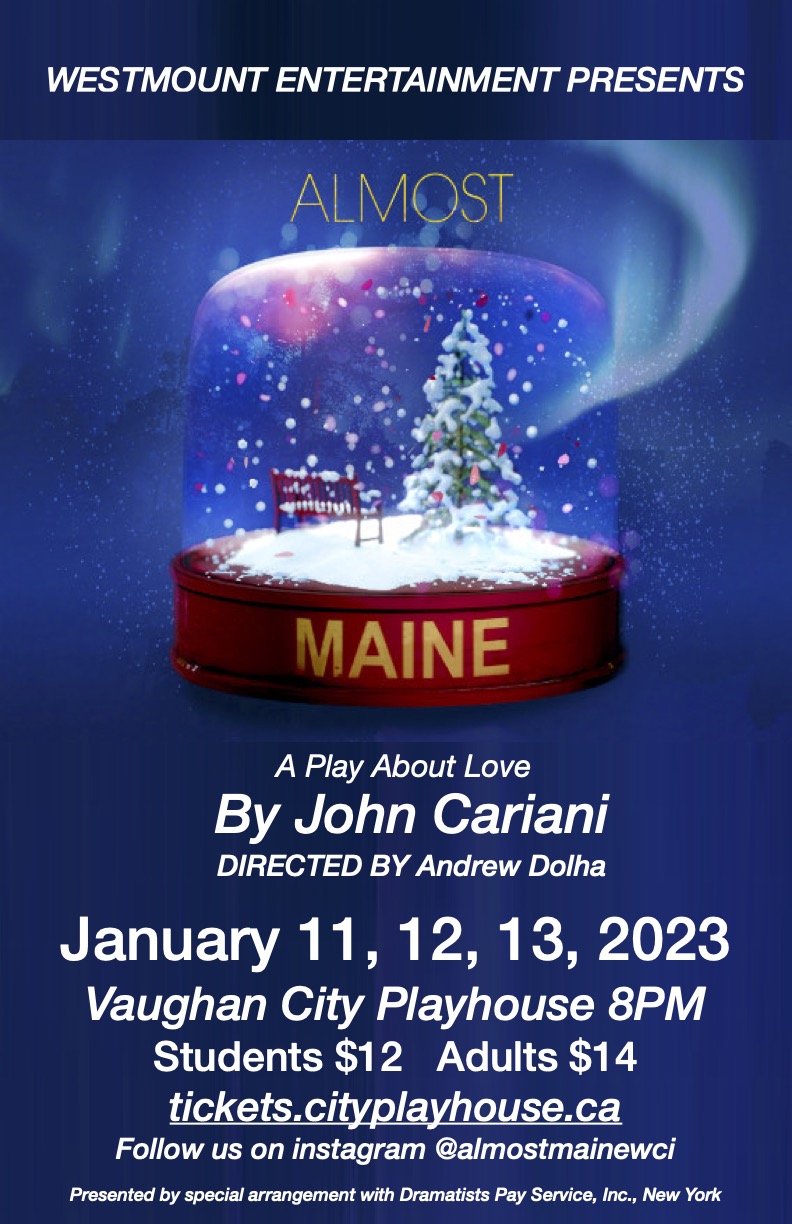 Almost Maine
Join Westmount Entertainment for a night of delightful theatre as they present John Cariani's play "Almost Maine". One cold, clear, winter night, as the northern lights hover in the star-filled sky above, the residents of Almost, Maine, find themselves falling in and out of love in unexpected and hilarious ways. Knees are bruised. Hearts are broken. But the bruises heal, and the hearts mend—almost—in this delightful midwinter night's dream."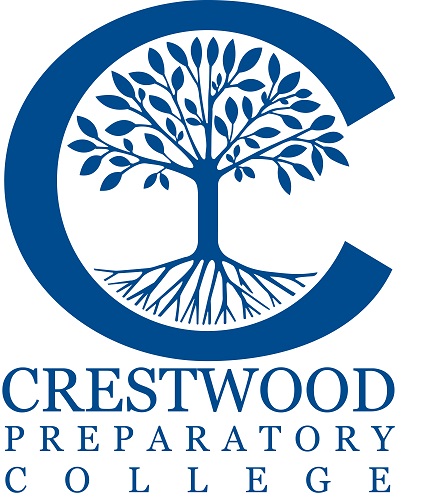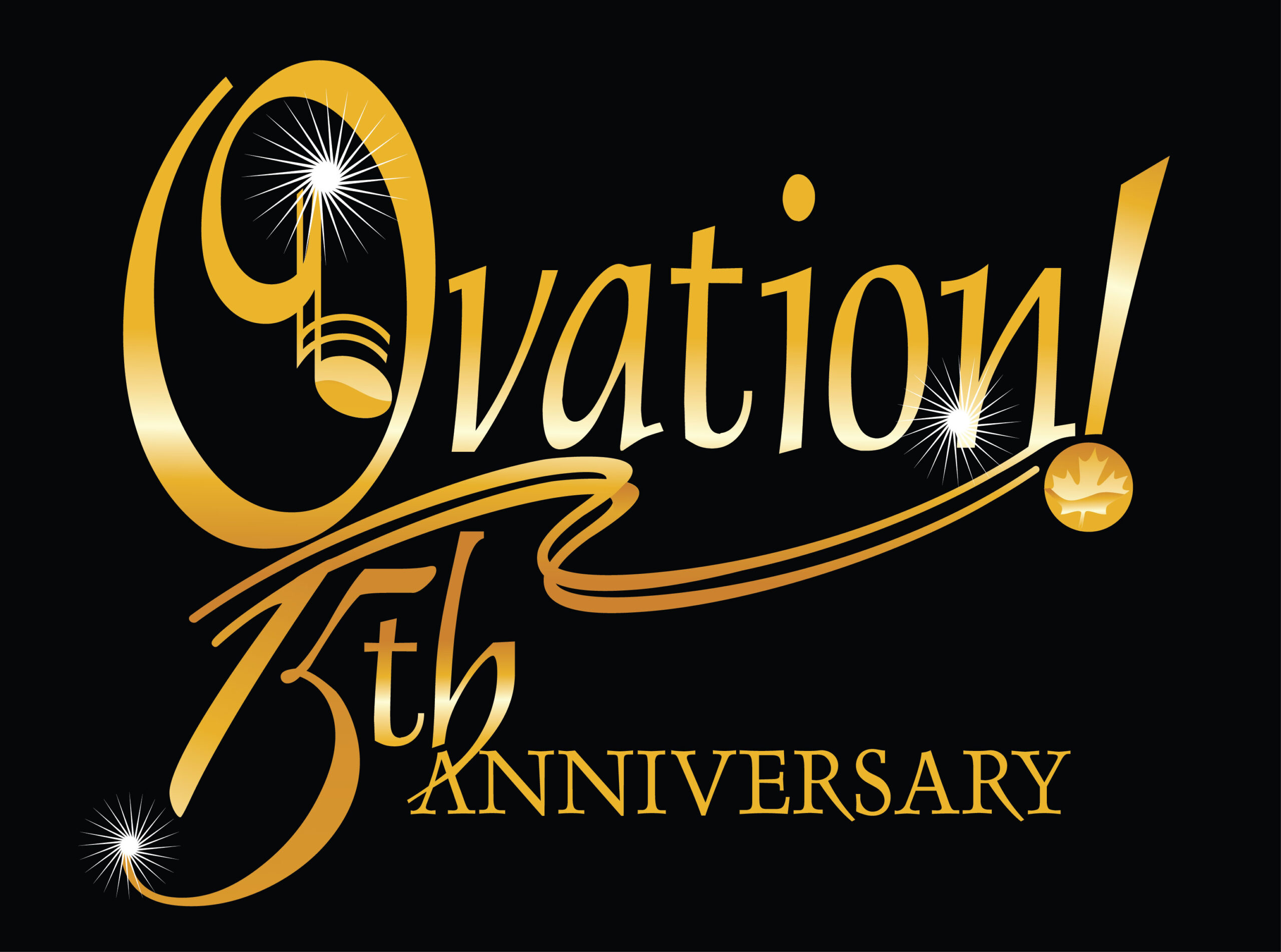 OVATION! WINTER SHOWCASE 2023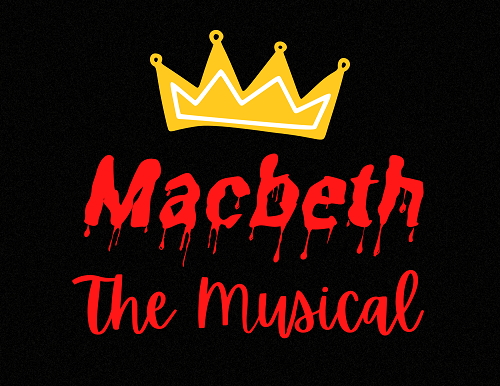 Macbeth The Musical
Macbeth the Musical is an adaptation of William Shakepeare's Macbeth, composed by Laura Nobili. Set in Scotland, Macbeth, a noble Thane, learns that his destiny is to become King. With the encouragement of his wife, Macbeth's ambition overshadows his conscience, and he commits the cruel assassination of King Duncan. Instantly, Macbeth regrets his actions, and suddenly he becomes riddled with guilt. The story follows Macbeth and his wife Lady Macbeth as they navigate the river of blood and sea of remorse caused by their dreadful deed. Nobili's music decorates this thought-provoking tale, and provides greater depth to the emotions of Macbeth and his counterparts.    Laura Nobili is an award winning young Canadian composer. From solo music to large ensembles, Nobili has written for various professional and student musicians across the country. She is also the author of the piano book The Rainbow of Music and a co-author of  A Journey Through Canada.